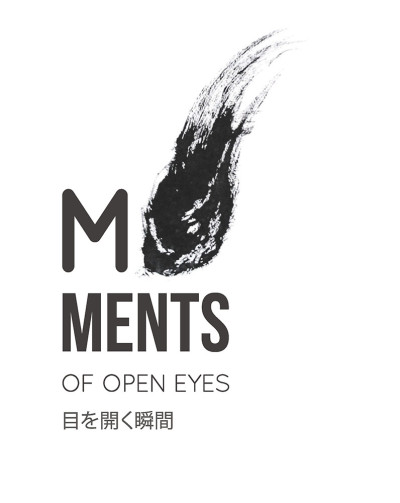 Just like in the analogue photography, with calligraphy you have only one chance to capture the moment. Once you miss it you need to try again, but it will never be the same image. Not only you deal with the balance of black and white, and contrast, but also with a composition.
The correct proportions will define the beauty of the final work.
But calligraphy is not only the technique … is also the art of grasping expression and transforming emotions and thoughts into an image.
For this exhibition, we decided to memorize our moments of open eyes.
Moments Of Open Eyes
Japanese calligraphy
by
Juju, Fion, Jens, Klaus, Wulf, Mau
November 7–11, 2015
Opening hours 11 am — 6 pm
Opening: Friday, November 6, 2015 at 7 pm
Join us for the opening with flute performance and don't forget to sign in for the calligraphy workshop which takes place on saturday, November 7th.
Atelier für Photographie
Christburger Str. 18
10405 Berlin
Tel.: 0173 9524982